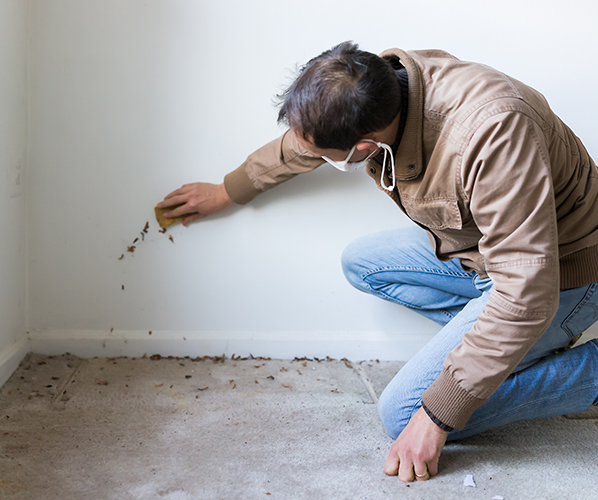 DO YOU HAVE ANY QUESTIONS?
FEEL FREE TO REQUEST A QUOTE
Aftermath Damage Services Llc is a specially trained and certified Mold Inspector. The goal of our mold inspection is to identify the threat of mold in the home or building and ensure the environment is safe. Restoring homes back to normal after unexpected damage.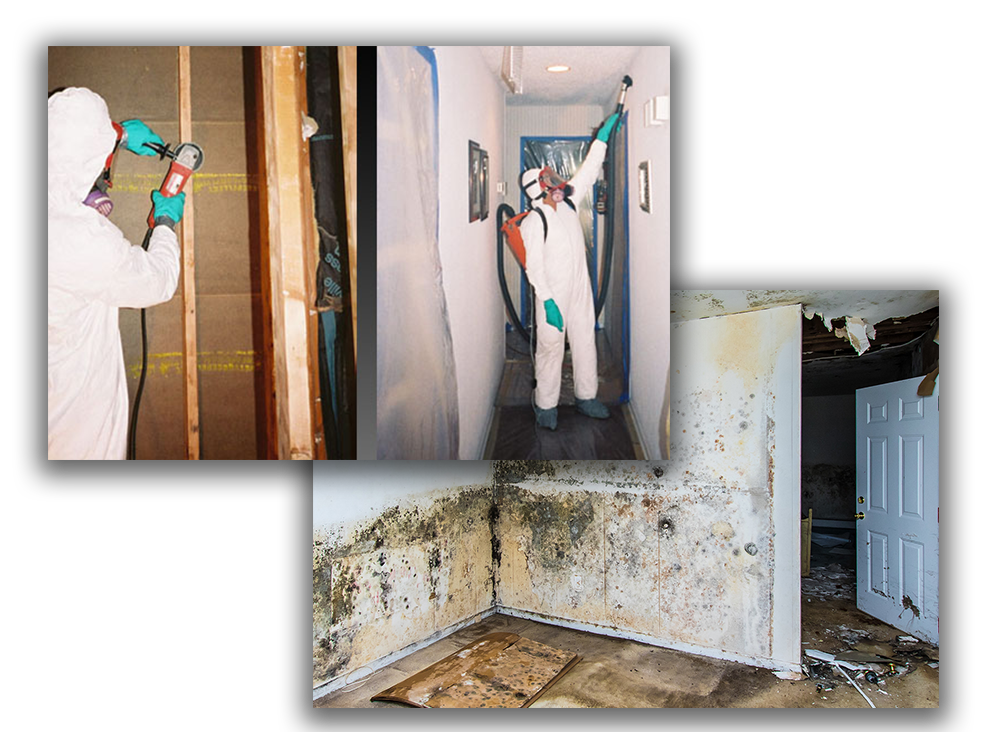 Jason does high quality work at a fair price. He is dependable and accurate. Money well spent.
I needed water damage restoration outside my home. Aftermath Damage Services Llc did an excellent job. Highly recommend.